Due to the secrecy of magic, and moreover, Magi. There are a set of guidelines and rules both Magi and Heroic Spirits are responsible for upholding. These rules have been (or at least to my knowledge) upheld and assumed to be known by all those whom have been participants in the Holy Grail War.

1) Masters and Servants must avoid combat that would cause those ignorant of the existence of magic, Magi and more so, Servants.
2) Combat is especially prohibited within vicinity of the Holy Church. The Church serves as an entity that adjudicates the Holy Grail War, not as a jurisdiction for battle.
The Grail also has its own set of trends or rather, rules as well.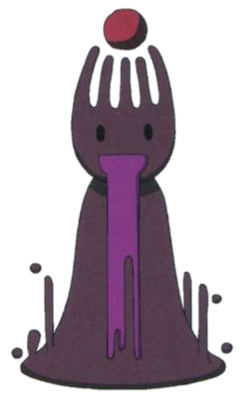 1) There may only be seven Servants.
2) Servants must die (in other words, defeated in battle) in order to be eliminated.
3) Masters may still be considered participants under certain conditions: If there is a Servant without a Master, and if said Master has at least one Command Spell/Seal remaining.
4) The Grail will only acknowledge one duo as the victor. No other participants must be remaining.